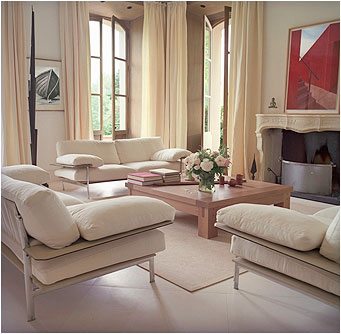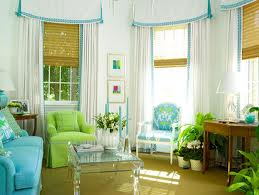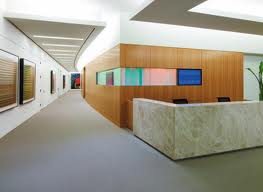 Our Profile
Anatara is a Bangalore based interior designing company specialized in all types of designs including home, office, hotels, restaurants, apartments/flats, shops, clubs, schools, colleges etc. We are established to help you design the very best internal space available. We are happy to discuss all aspects of creating wonderful interiors for your premises. We value long and healthy relationships with clients due to our dedication to understanding their requirements and commitment to fulfilling them. We would also like to believe it's the sustainable design principles and strong technical proficiency embedded into our projects that also sets us apart, not just the creative and functional environments we deliver.
Our Strengths
Our style of working reflects a blend of traditional and contemporary designs. The urge to create beautiful yet functional, classical yet modern design enabled our organization to gain from strength to strength. With major projects to our credit, we are propelled more towards creating simple and aesthetically rich offices and residences rather than some futuristic space odyssey.
Our Team
A team of high caliber professionals, possessing expertise in planning, designing and executing projects has proved to be an asset for our organization.
Our Mission
We intend to attain the highest quality of perfection, thereby creating spaces for our clients wherein they too in turn achieve the goals that are expected out of them. We believe in creating residences, which gives our clients the satisfaction and serenity one desires in a home. We are moving towards making ourselves one of the leading designers in the country.
Our Vision
We have our vision to excel beyond limits in cutting edge creativity and quality, to delight clients by developing solutions, delivering maximum value in design and time. Instead of achieving pre-determined standards, we set standards of our own.
Our Clientele
We have an impressive and exhaustive list of highly esteemed clients.
Lumiplan, French IT company, R.T Nagar Bangalore. Click here to know more.
Sufi, Persian Restaurant, Koramangala Bangalore. Click here to know more.
Gopalan international school, White filed.
palm meadows row houses, Old airport road.
Andriya , Yelahanka.
Sobha row houses, Jakkur.
Prestige monte carlo, Yelahanka.
Sobha Daffodiles, HSR layout.
Purva Riviera, Purva Park, Purva venezia.
Individual houses and flats, BTM layout, Cox town, Ulsoor, Rammurthy Nagar etc.
Bungalows for expats community, Dollars colony.
Farm house, Yelahanka.
Awards